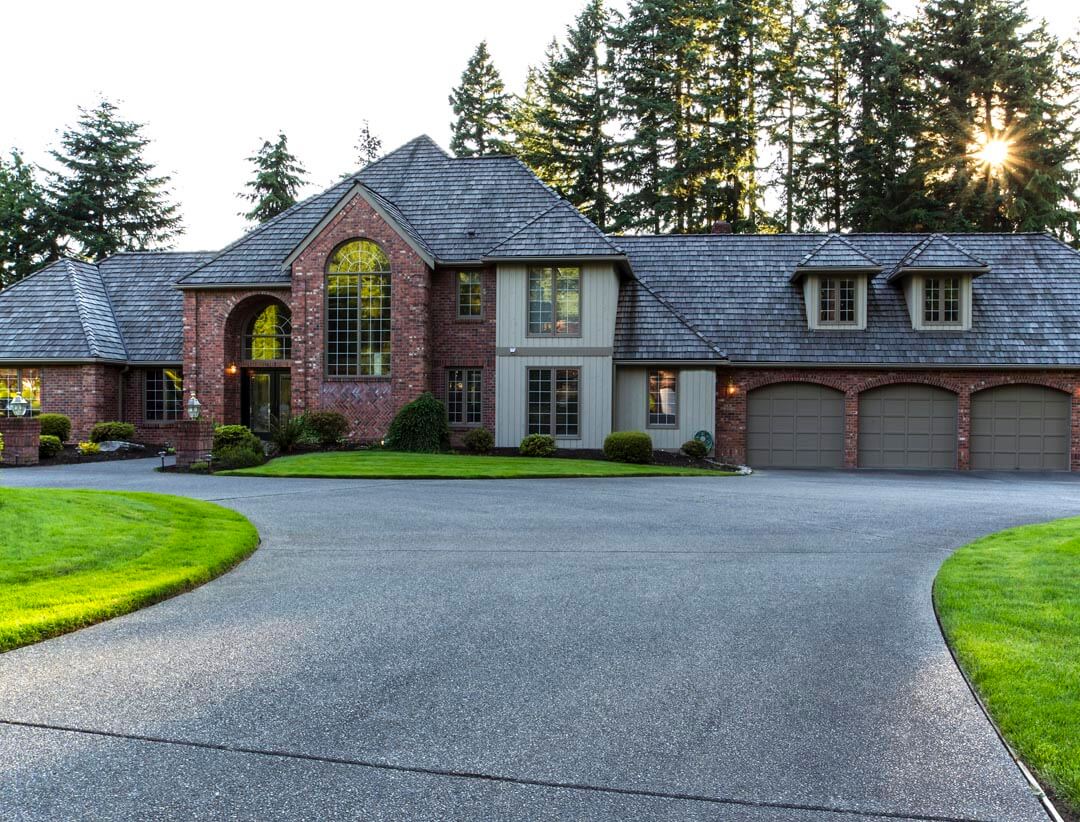 We are a family owned and operated business with professionally trained team members whom take pride in each and every project.  With more than 
50 years of experience
paving residential driveways Bedford Paving is one of the most experienced asphalt paving companies serving the greater Rochester region.
We've developed a two-step two-layer system that will last twice as long. Our unique design coupled with proper equipment and a knowledgeable team, will make your driveway's appearance and strength second to none. We are well prepared with any necessary permits or pre-paving requirements so that the work on your driveway is implemented in the proper progression.
We recognize that your asphalt paving needs are not only intended as added value and convenience to your home, but for cosmetic reasons as well. With that in mind, our crew takes great care while working around your landscaping to prevent any disturbances. We provide complete clean up afterwards with the right tools to make sure your residential asphalt paving job runs smoothly.
Our Residential Paving Services Include:
New Construction Driveways
Driveway Resurfacing
Existing Driveway Expansion
Tear Outs
Milling
Driveway Repairs
Drainage
Catch Basin Restoration and/or Repair