Welcome To Bedford Paving
A Leader in Residential & Commercial Paving
Bedford Paving has been paving driveways, roadways and parking lots in the greater Rochester region since 1968. Our skilled team is committed to providing quality residential and commercial asphalt paving at an affordable price.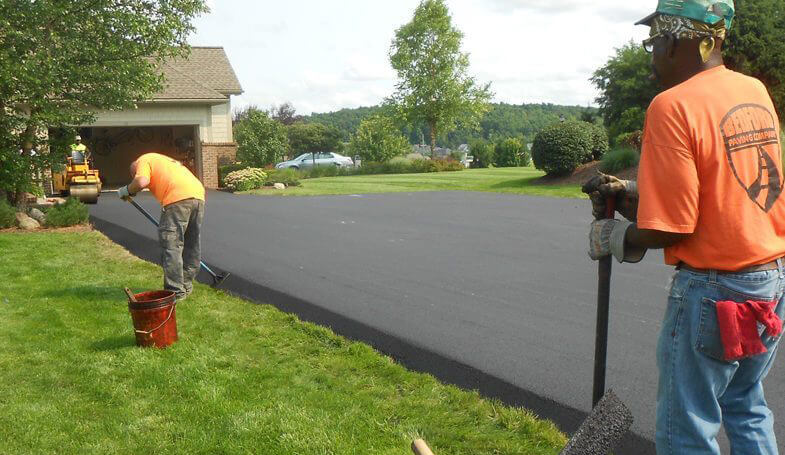 Residential Paving
Our staff will work closely with you to design a driveway that will enhance the value of your home. Our unique two step – two-layer process provides you with a driveway appearance and strength that is second to none. Our two-step two-layer residential paving process includes everything from new asphalt driveway construction, driveway resurfacing, tear outs, expansions and more.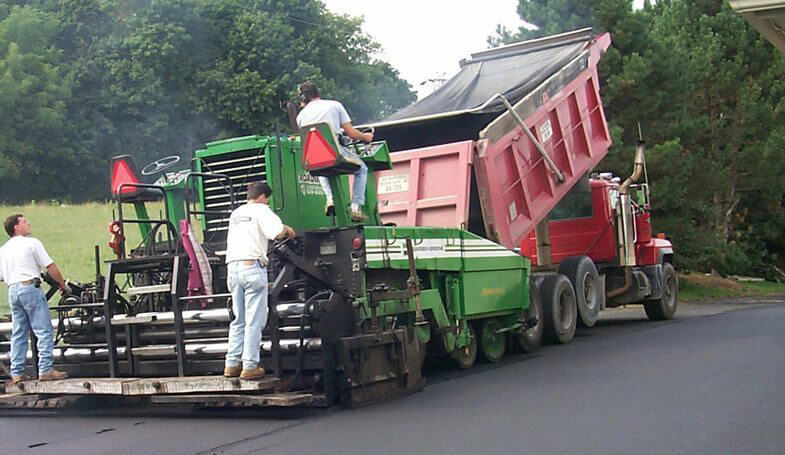 Commercial Paving
We work closely with municipalities, property management companies, and developers on new construction projects, as well as with business owners and managers on expansion and maintenance needs. Our commercial asphalt paving services include: new parking lot installation, parking lot maintenance, crack filling and repair, asphalt resurfacing, milling, and catch basin restoration. Bedford Paving's professional commercial paving team creates site specific safety plans, is fully licensed, insured and bonded, and provides exceptional turnkey services.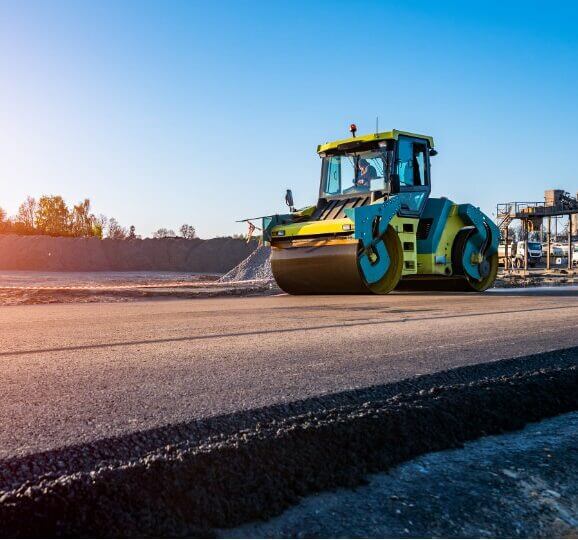 About Bedford Paving Company
Bedford Paving Company is headquartered in Rochester, New York and has more than 50 years of experience in the asphalt paving industry. Our sister company, Carriage Enterprises, offers commercial landscape and snow removal services, providing one-company, one-contract and ease of use for our clients.We are a family owned and operated business with professionally trained team members who all take pride in each and every project. Starting with President and Owner Stephen Carozza, each team member at Bedford understands that the work completed is an investment in your property, regardless of it being a driveway for your home, a multi-family housing complex, a large strip mall parking lot or a municipality project.
Jayson K.
"Driveway looks excellent! They were done within an hour on my 6 car driveway with a very large crew. I was worried about a particular tight corner near my garage but it looks awesome. About average to lower price too when comparing to other local companies."
Wendy M.
"They did a beautiful job on our driveway. My husband is very picky so when he likes a job someone else does you know it was done right. The crew was super nice and professional. I would highly recommend them."
Patty S.
"Just wanted to tell you that I am very pleased with the driveway job that was done at my house yesterday. The crew did a terrific job. It was a long, hot day for them but they all worked very hard, cleaned up great and took the extra time to go over the instructions with me. I am glad I went with your company and will recommend you to any family or friends needing similar work."
Over 50 years of experience in the asphalt paving industry.